Welcome to Creative International
Your Hostel and Housing Solution in Bangladesh
Discover comfortable living and exceptional accommodations with Creative International. Whether you're a student or an organization, we provide quality hostel facilities near universities and personalized housing solutions. Join us and redefine your living experience in Bangladesh.
Tailored Solutions for Your Accommodation Needs
At Creative International, we offer a comprehensive range of services designed to meet your unique accommodation needs.
From managing hostel facilities near universities to constructing customized housing solutions, we are committed to delivering excellence in every aspect. Our dedicated team ensures a seamless experience, providing comfortable living spaces and a supportive environment. Discover our diverse range of services and let us exceed your expectations when it comes to finding the perfect accommodation solution in Bangladesh.
Experience contemporary living in our state-of-the-art hostels. Comfortable rooms and modern amenities create a conducive environment for study and relaxation.
Our friendly and professional support team is available 24/7 to assist you with any queries or concerns, ensuring a hassle-free and enjoyable living experience.
Customized Housing Solutions
Tailored to your preferences, our housing solutions offer personalized spaces that reflect your unique style. Embrace a living space that truly feels like home.
Our accommodations are strategically located near universities and prime areas, ensuring easy access to educational institutions, transportation, and daily conveniences.
Choose Creative International as your ultimate destination for unparalleled accommodation solutions in Bangladesh.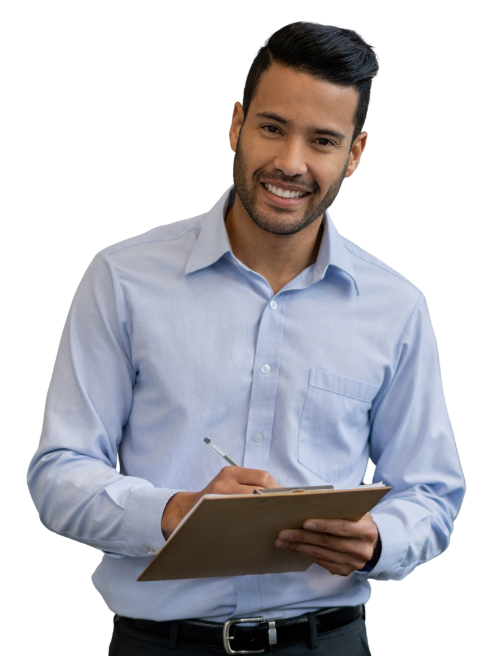 Here's What Our Client Say about Us
"
I was searching for a customized housing solution, and Creative International exceeded my expectations. They crafted a living space that truly reflects my style and preferences. Their attention to detail is commendable!
"
Creative International provided me with the perfect hostel experience near my university. The facilities were excellent, and the supportive staff made me feel right at home. Highly recommended!
The dedicated support team at Creative International has been outstanding. They have been responsive, helpful, and resolved any issues promptly. It's comforting to know that I have their support whenever I need it.
I chose Creative International for their convenient locations, and I couldn't be happier. Living close to my university and having easy access to amenities has made my student life so much easier. I highly recommend their accommodations
From successfully managing multiple hostel facilities to delivering personalized housing solutions, we have achieved remarkable milestones in providing top-notch accommodations to our valued clients.
Tell us your requirements, and our expert team will design a tailored accommodation solution. Get your free estimate now!